Nest at Worthing Pier is looking for a talented chef / manager / person - you. Who can create a fantastic dining experience.
At Perch on the Pier, we have another bar/restaurant space. It's on the first floor, it looks back out at worthing and has space for around 35 covers. It's got its own full kitchen; it's brand new. We've nicknamed it the Nest because a Nest is a grand Perch and the space is magnificent.
We've already provided the space and equipment and fitted it out. The view from the restaurant is one of Sussex's best we need you to do a final few touches, and we can help you start something stunning.
If you have what it takes to create an incredible menu and manage a team, we want to hear from you!
We will provide support during your residency and a launch strategy to help you hit the ground running. You may stay up to 18 months, but after that point, you must open a restaurant in Worthing. We can help with this part too!
We want the restaurant scene in Worthing to grow and get better! A town full to the brim of proud independent operators. We love the depth of the local operators in this town.
We lend you the space for up to 18 months, and in exchange, you test, develop and refine an idea into an offer. Then you agree to open premises in the town.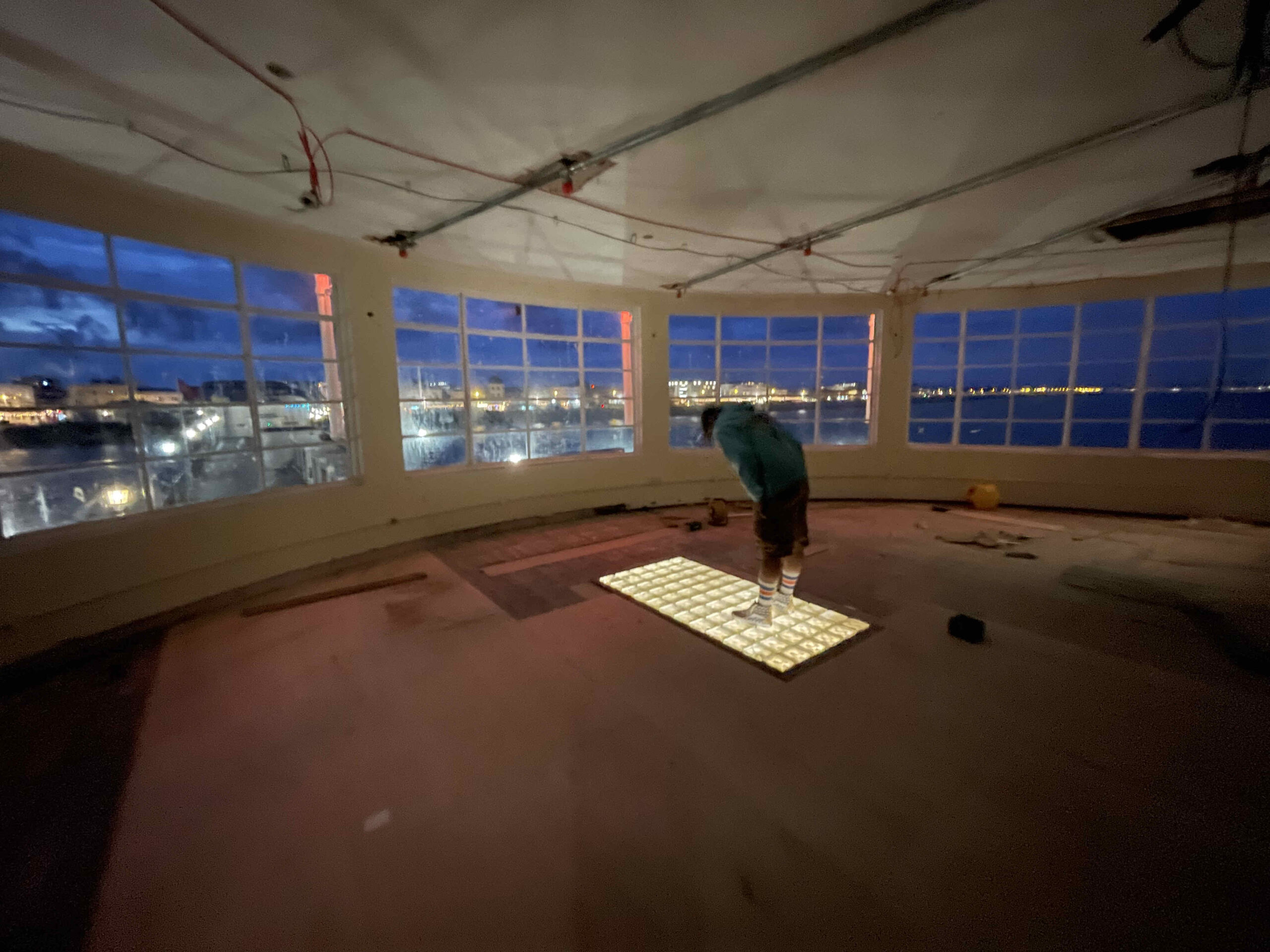 It's a separate business to us at perch, and it will be yours. It's an independent identity.
We are open to anything, tacos, sushi, or fine dining; if you're thinking about it and love it, we want to hear about it. We're excited about this project, and we want you to be, too. We are looking for someone who wants to take a leap into the unknown with us and be part of something new and exciting.
The space is around 35 covers; we can loan you some funding but expect you to have a bit of backing as well, we can share some risk, but we aren't willing to front it all. Rent will be set based on turnover. We also have a fantastic back office team that can provide all the support from HR, Marketing, Accounts, and operationally running a business.
The strength of the menu and character of the offer and operator will be what we make our assessment over. We are looking for someone with a bit of experience in running a restaurant, but not necessarily. If you've never done it before, that's fine; it's more about your passion and commitment to the industry.
So that's the deal: Be brimming with ideas, full of passion, and looking to launch in Q1 next year. Come and tell us a story about why this is important. We'll listen with an open mind and take as much into consideration as we can. Our aim is to support a fantastic operator and bring another offer to Worthing.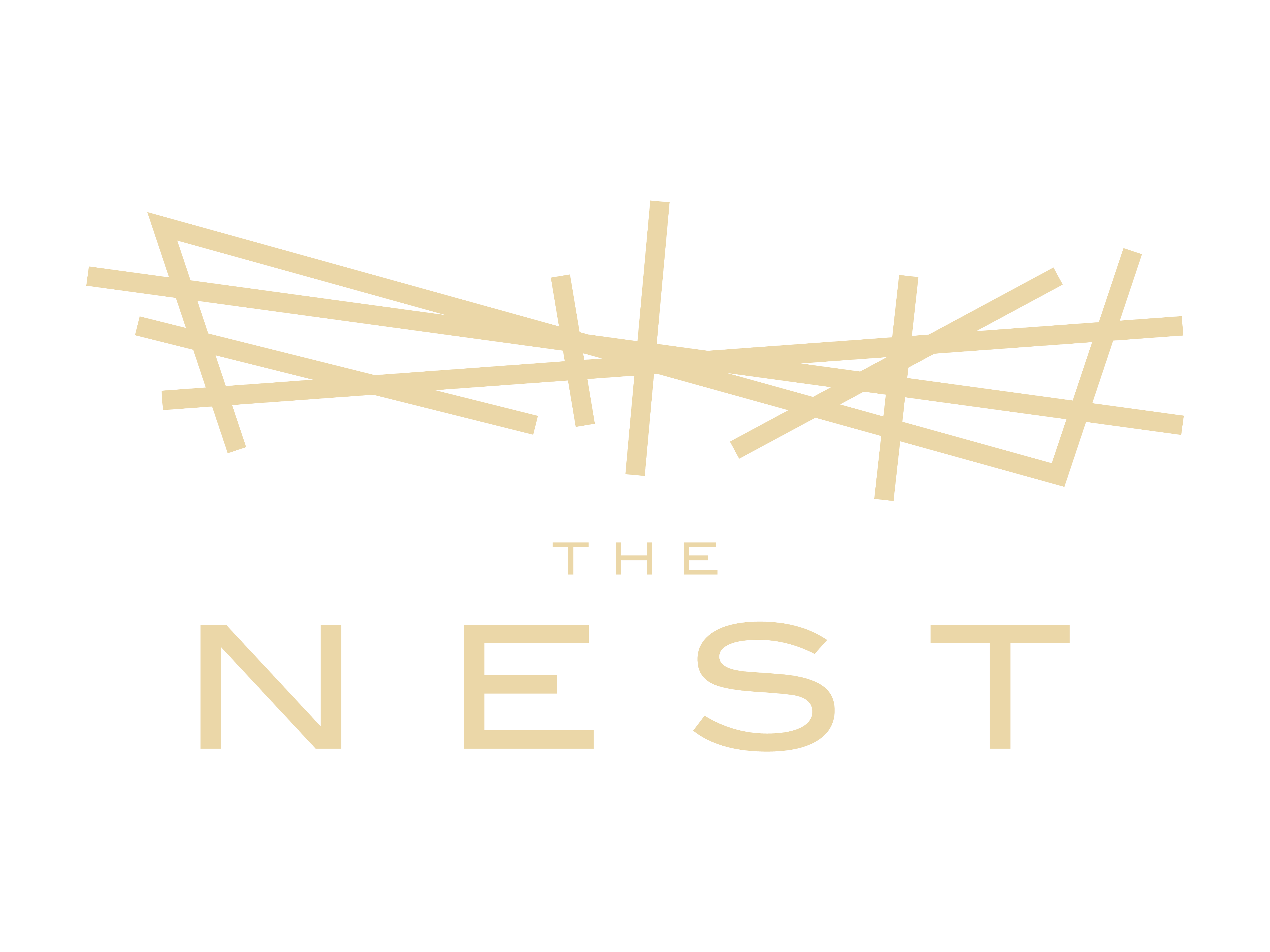 A special place for a new venture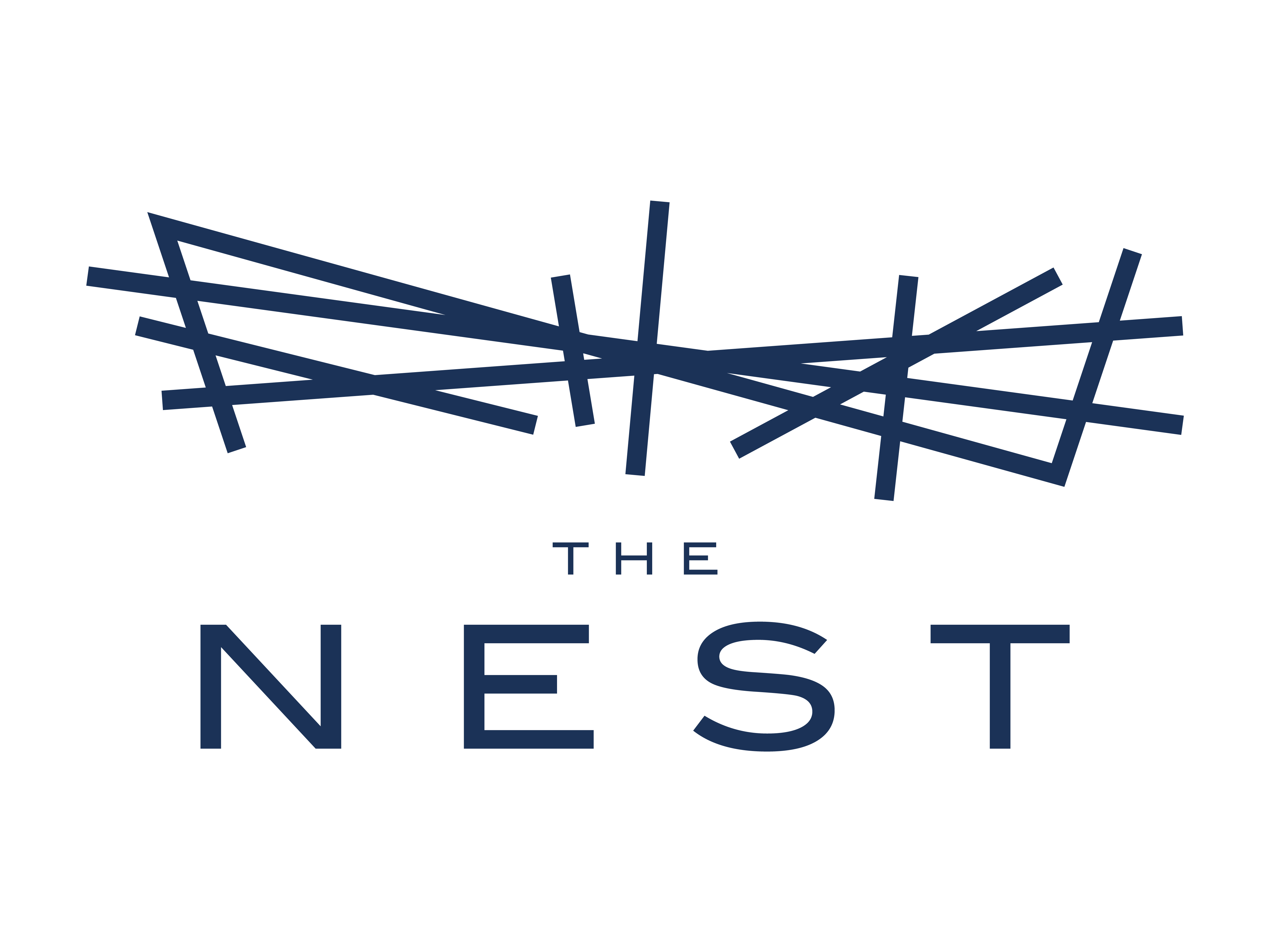 An operator
New to the industry or a proven record.
An offer
To go from an idea to an offer. Test, refine, delight.
An amazing space
It's just about ready to go, full brand new kitchen, heating, lights, sound system, bar, and extract.
Released into Worthing
At the end of your time in The Nest, a commitment to bringing more independent eateries to Worthing.
We're proud to be part of the Sussex hospitality community.

Since we began in 2015, Perch has been welcomed and supported in Lancing, Eastbourne, and then Worthing. Now we have the chance to pass on some of the goodwill and opportunity that we've enjoyed.

Here's how…

Worthing has a rejuvenated and exciting hospitality scene. There's a growing appetite for high-end dining, and we have just the location for the right restaurateur looking to expand into this lively coastal town.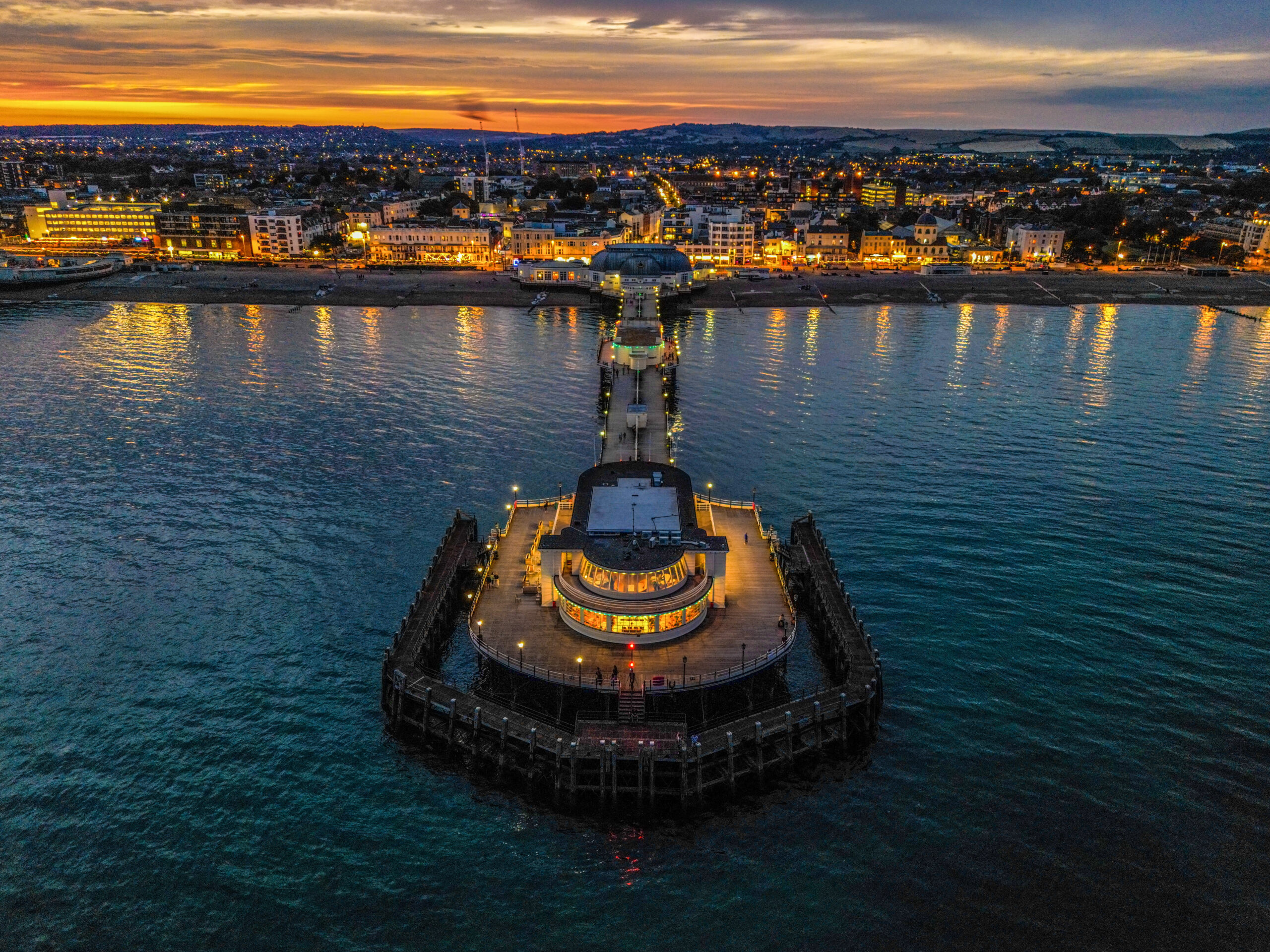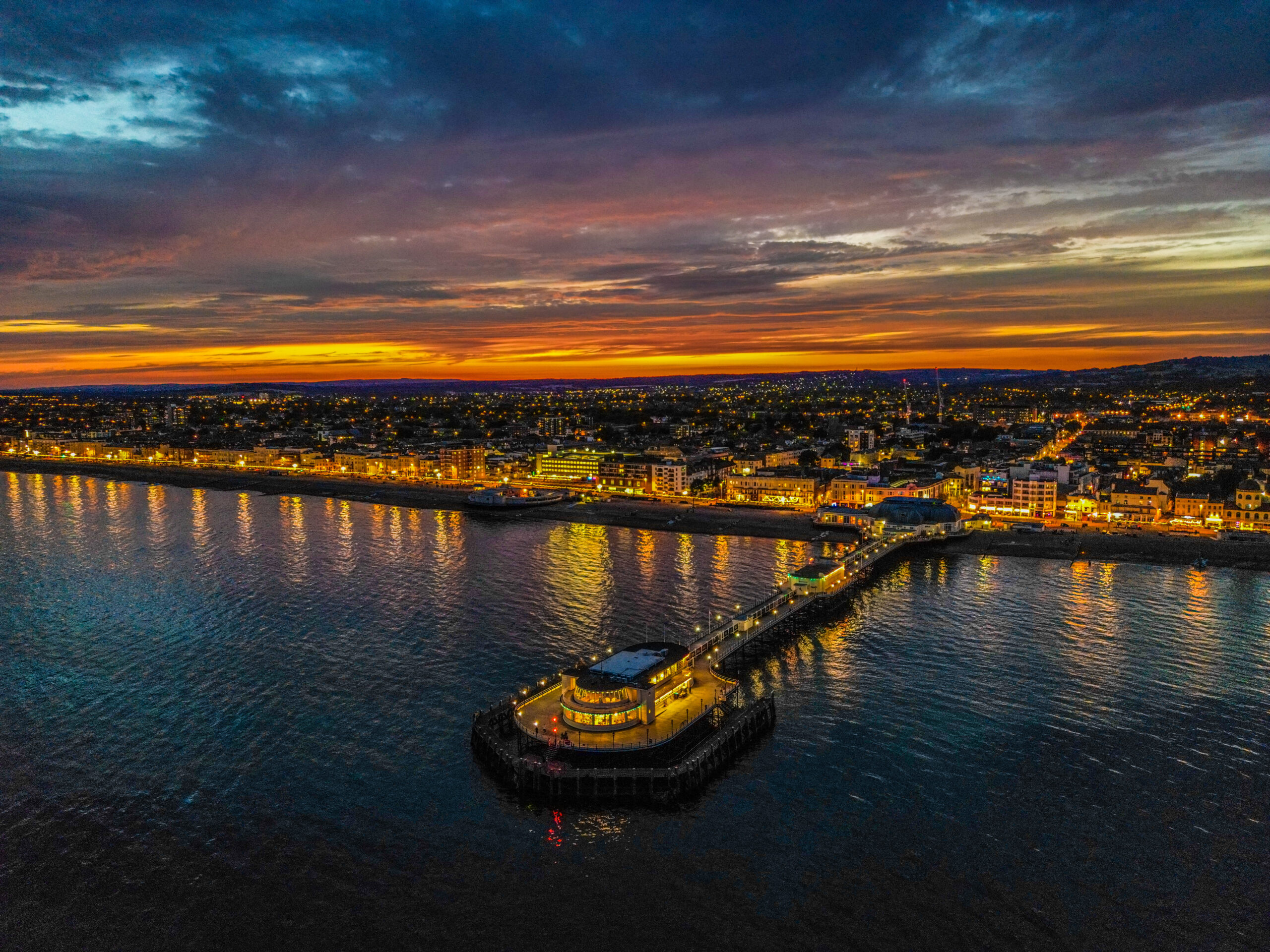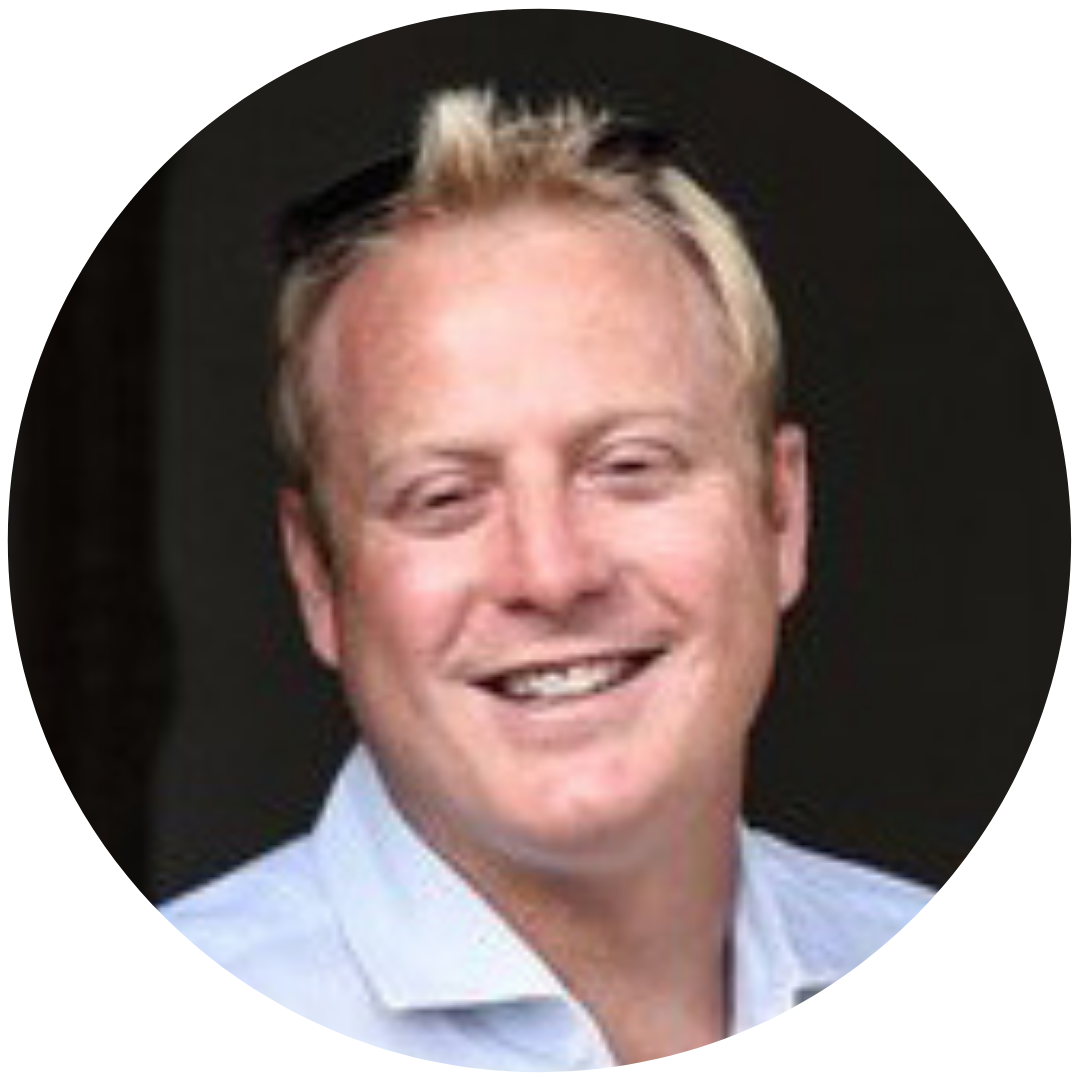 "This is one of the finest dining spaces and I'm tremendously excited to see the ideas and developments that come from it. We want to support and grow a great idea into another fantastic restaurant in Worthing."
Welcome to the nest
The Nest is a very special space, waiting for the right talent to bring their magic. It shares the same stunning Art Deco building as our Perch on the Pier, but will operate as its own standalone venue. Looking back along Worthing Pier towards the bustling town, with the South Downs filling the horizon, the Nest will be an ideal spot for a restaurant with a difference. In the right hands, this could be one of the finest hospitality locations in Sussex. Yours, perhaps?
An opportunity for you
You might have an existing restaurant and a feeling that it's time to expand. Or perhaps you've built your skills and reputation within someone else's venture and now it's time to strike out to create your own culinary vision.
We know how hard it can be to establish a venue or to expand your business into a new town. We've been there. It can be tough.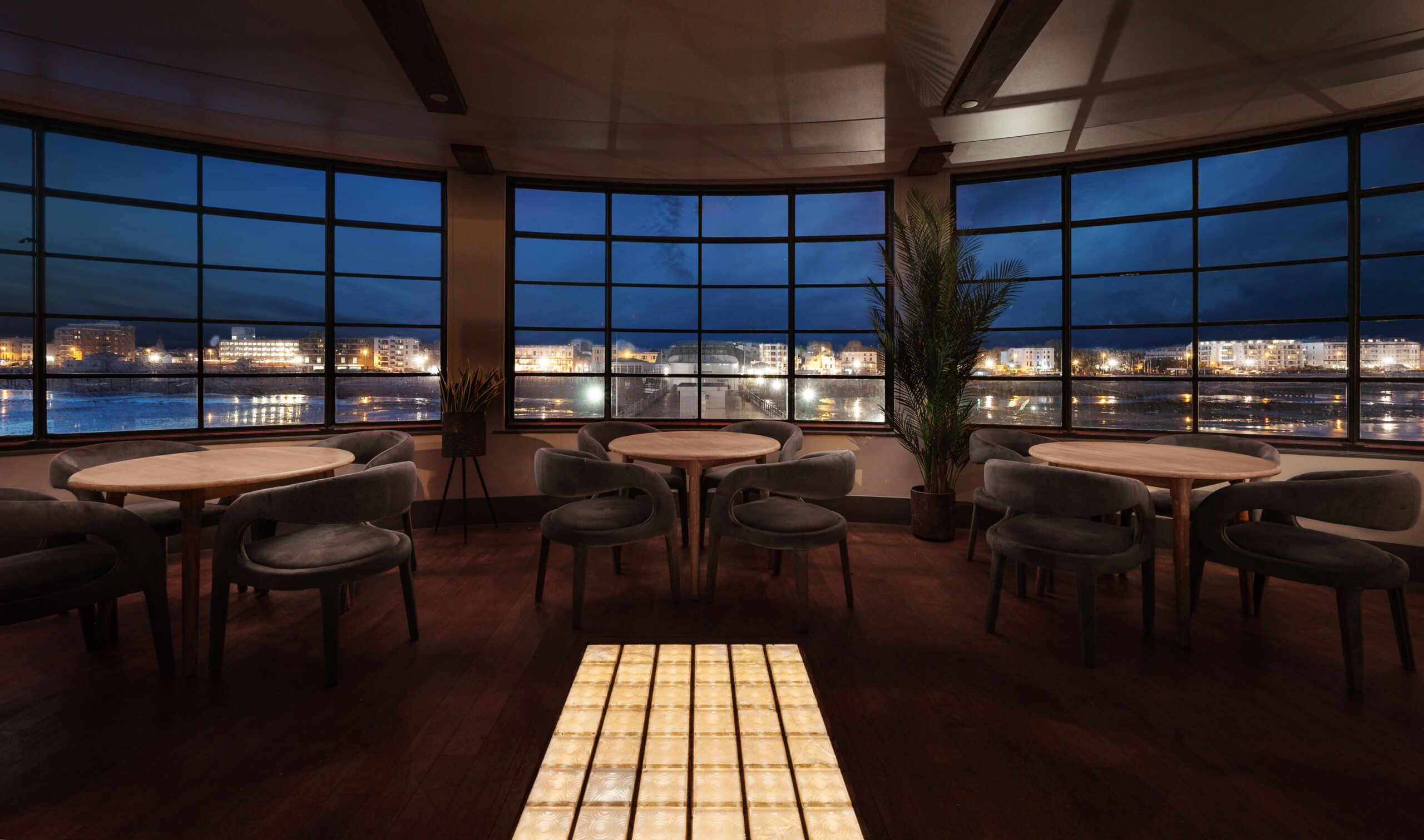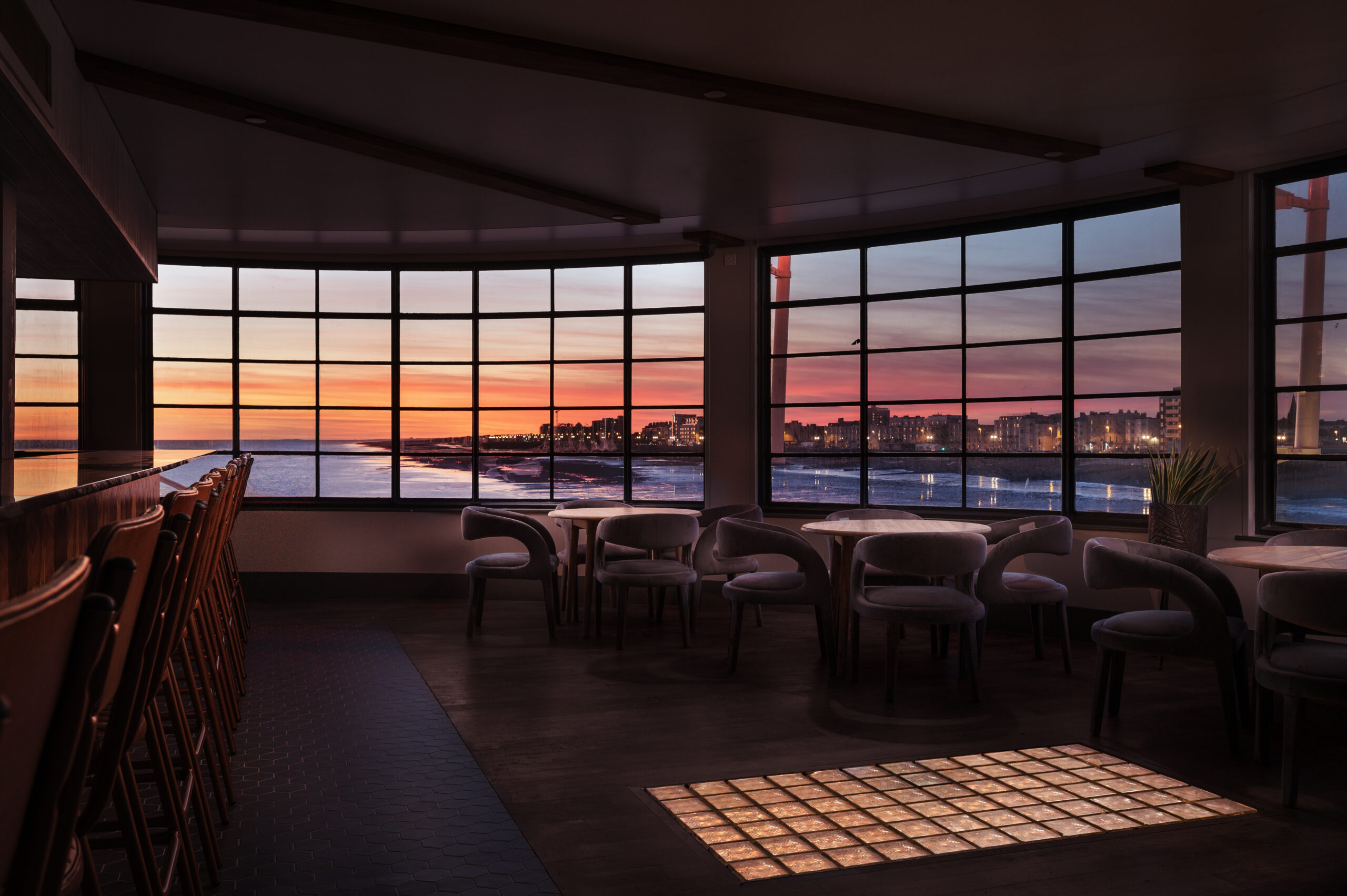 So here's the deal
We'll provide this wonderful space, with its 35-cover dining area, fully furnished with a bar and a brand new kitchen. This will be yours for 18 months while you establish your new offering. The Perch team will offer help and support with things like marketing, accounting, operations and HR: important ingredients for the success of your venture.
You'll provide a clear vision of how your premium offering will work at the Nest. You'll need robust projections of your costs and revenue. This location calls for a prestigious establishment that will attract enough custom, so you'll need to do your calculations and be prepared to work hard.
And here's the clever bit: We'll agree a level of rent as a percentage of your revenue. That way, one of the most daunting parts of any restaurant's overheads is kept manageable as your new venture grows. We think that's fair.
And when you're ready to fly the nest...
You won't be here forever. We'll help you get established and build a reputation. Then, in a year or two, you'll be ready to find your own premises in Worthing - with its burgeoning culinary scene and growing population. After 18 months of support from Perch, you'll be ready to fly solo. What an opportunity.